Exclusive Seasonal Tour of Hidden Nachisan
Local Package Tours
Description
Journey into the mysterious sacred area of Nachi on this exclusive seasonal hiking tour!
Guided by local experts, trek to the first three waterfalls of Nachi-no-Taki.
First, receive purification in the main shrine of Kumano Nachi Taisha, placing sacred white stones. Then visit the Second and Third upper falls, (Ni-no-taki and San-no-taki, respectively).
Visit the oldest tree in Nachi's Primeval Forest, Nachi Ipposugi, a 1,000-year-old cryptomeria.
Call upon the Buddhist guardian king, Fudo Myo, in a sacred Gomataki fire ritual, for protection.
Finally, bask near the base of the Japan's highest single-drop waterfall.
Price
Year-round
1 guest(s)
80,000 yen
2 guest(s)
124,000 yen
3 guest(s)
168,000 yen
4 guest(s)
212,000 yen
5 guest(s)
256,000 yen
6 guest(s)
300,000 yen
7 guest(s)
344,000 yen
8 guest(s)
388,000 yen
9 guest(s)
432,000 yen
10 guest(s)
476,000 yen
Tour Overview
OUTLINE

Join us on an exclusive seasonal hiking tour beyond the magnificent Nachi Waterfall to a mysterious, prohibited area of Nachisan's sacred primeval landscape.
The tour includes a forest and river hike to hidden waterfalls normal not accessible to the general public—a rare chance to experience this forbidden spiritual site!
WHEN
March to May
TOUR TIME OPTIONS
OPTION 1: Start from 8:31 to 14:00
OPTION 2: Start from 9:31 to 15:00
ROUTE
Nachisan
DURATION
1 day
OVERALL LEVEL
Intermediate
TYPE
Day guided.
RECOMMENDED FOR
Those who want to experience the hidden sacred Nachisan waterfalls normally not accessible to the general public
INCLUDED


Day guided by Kumano Kodo local guides
Lunch box
All ceremonies, activities and entrance fees
NOT INCLUDED


Transporation
Miscellaneous personal expenses such as drinks etc.
Travel insurance (please purchase this before your trip)


NOTES


● A mountain trail with sections unpaved, uneven surfaces of dirt, roots and cobblestones. Please wear appropriate footwear.
● Tour itinerary may change depending on local circumstances and/or weather.

Any questions? Contact us!
Highlights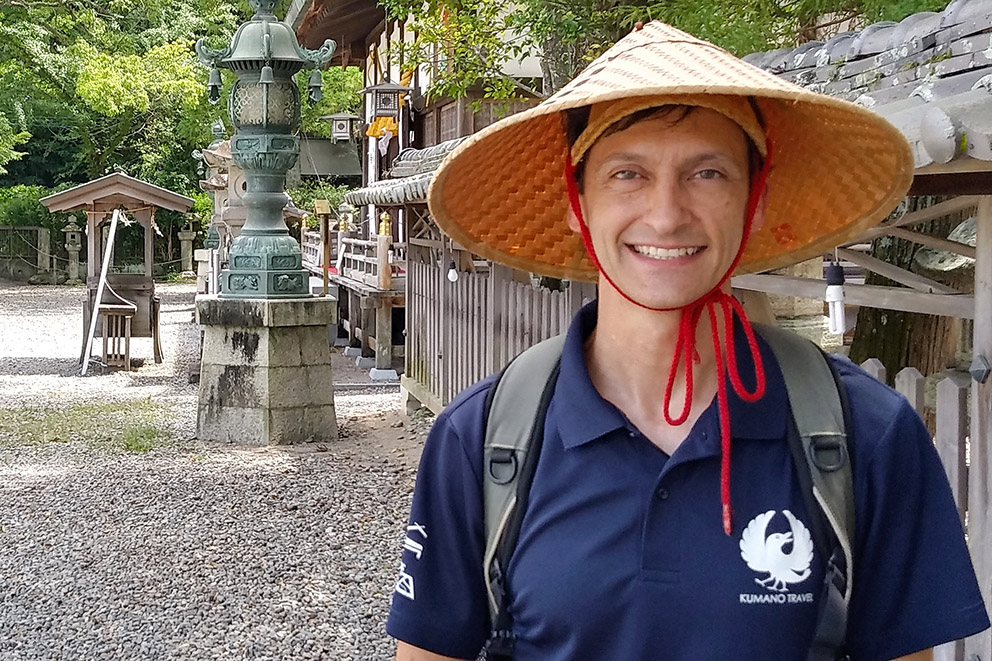 Day Guided
Journey with Kumano Kodo local guides.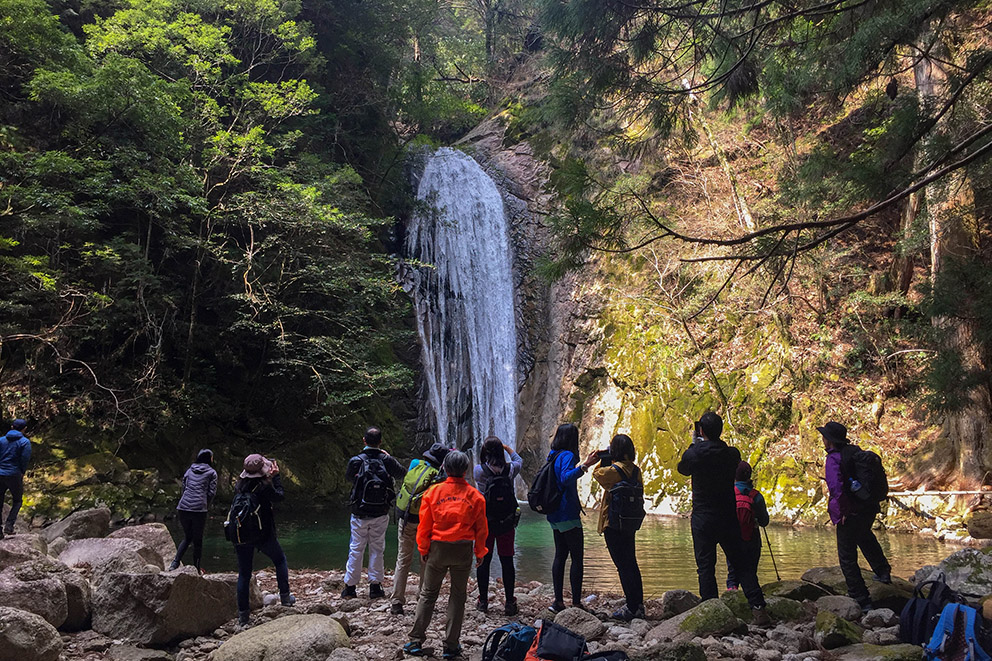 Walk in Sacred Hidden Nachi
A forest and river hike to hidden waterfalls normally inaccessible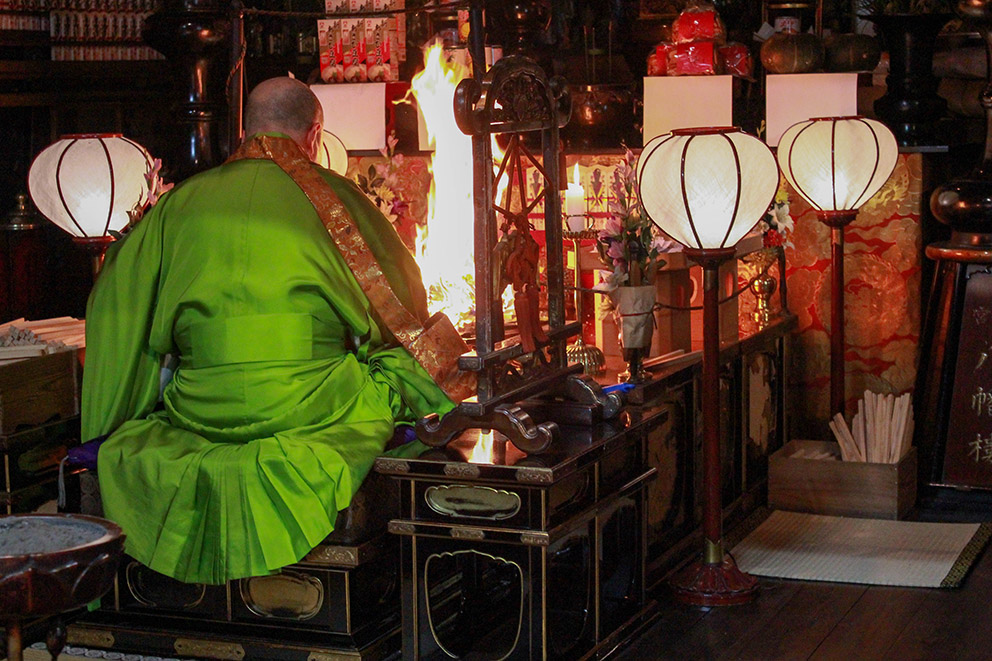 Gomataki Fire Ritual
A burning wood votive is offered to cleanse and invite protection from life's ills