How to Book
Reservations with KUMANO TRAVEL are made in a two-step process:
1.Make Reservation Request
2.Pay to Finalize Booking
Select your desired accommodation, tour & activity, or travel service to add to your shopping cart. Once you have added all of your products and services, make a reservation request. When the reservation is processed, full payment is made to confirm the booking.
Model Itineraries are sample travel plans to help you organize your trip. You can use them as they are or adjust them to your needs. It is a simplified way to add products and services to your shopping cart. The ultimate tool to personalizing your journey to Kumano!
PART ONE
Make Reservation Request
Search for accommodations, tours & activities, or travel services.

Select desired service or product price plan.

Add to cart. You can add multiple plans to your cart.

Review your requested items list and agree to the terms and conditions.

Send your reservation request for processing by KUMANO TRAVEL staff who will contact service providers on your behalf.
PART TWO
Pay to Finalize Booking
Once your reservation request is completed you will receive a ‶Processed Reservation Request″ e-mail.

Login into to your MyPage account.

Review the contents and price of booking.

Agree to the terms and conditions then make full payment with credit to confirm your reservation.

NOTE: This part must be performed within 48 hours of receiving the ‶Processed Reservation Request″ e-mail or your reservation may be cancelled.

Please download, print, and bring your voucher with you on your trip, as it may be necessary to show it to the accomodation or service provider.
Detailed Explanations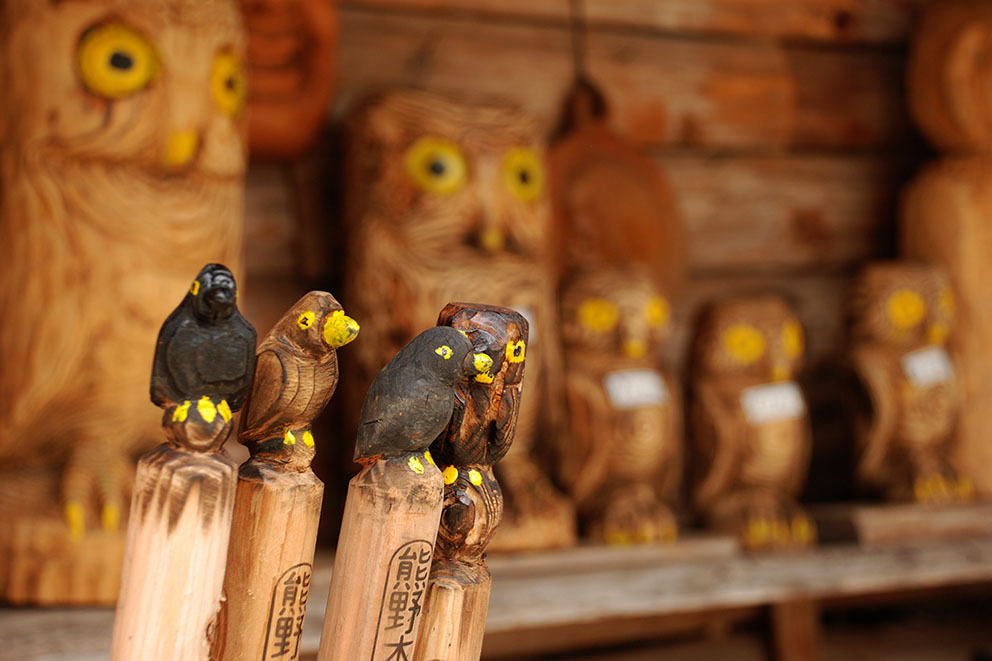 Accommodations, Tours & Activities, Travel Services
Making reservations for accommodations, tours & activities, and travel services follow the same general pattern.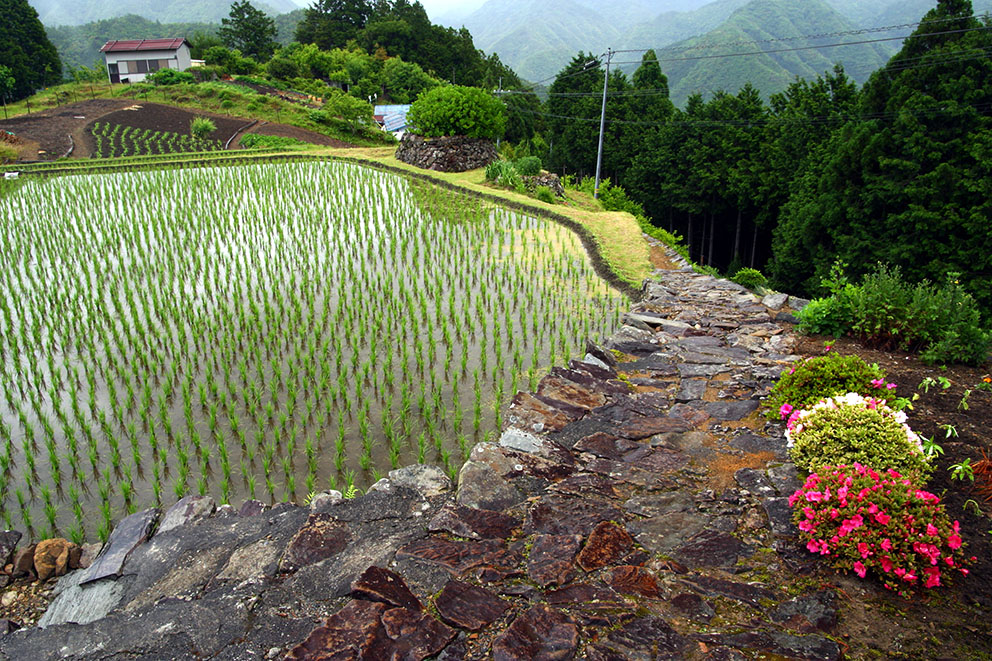 Model Itineraries
Making reservations via the Model Itinerary samples is a convenient way to add relevant options easily to your cart.
E-mail Correspondence & Safe List
During the reservation process you will receive a minimum of 4 e-mails - 3 to complete the reservation process, and 1 follow-up mail after your visit.
These e-mails are important and form the foundation of your reservation.
Please keep all e-mails exchanged with KUMANO TRAVEL for verification if needed.