Description
Lunch Box Delivery to Kii-Tanabe Station
Japanese bento lunchbox!

Walking the Kumano Kodo and leaving from Kii-Tanabe station? Kitchen Yu can meet you in front of the information station next to the bus stop. Take you handmade lunch box and enjoy it in the mountains!

NOTE: Not available Sundays.
Price Plan(s)
Kitchen Yu
Kodo Bento lunch box


770 yen~
Access
Access Information

Lunch box delivered to in front of the TANABE Tourist Information Center next to the JR Kii-Tanabe station.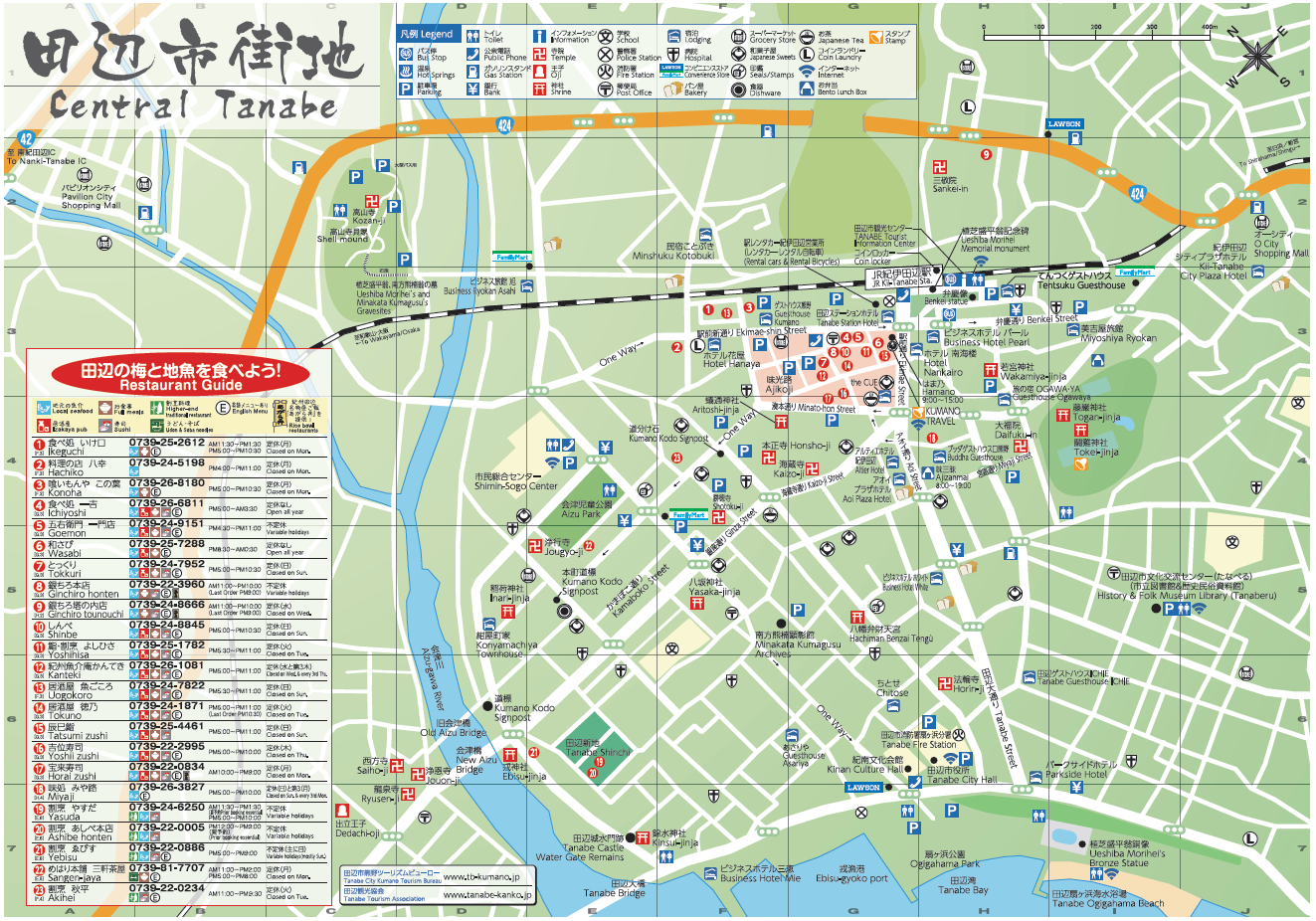 Central Tanabe