Model Itineraries
Model Itineraries are sample travel plans to help you organize your trip. You can use them as they are or adjust them to your needs to create a personalized tour.

Model Itineraries are not package tours but customizable travel templates, with the accommodations and related services and products organized into lists to select.

Use the Model Itinerary section to easily add contents to your Cart that match your needs.

All itineraries are self-guided and for many of the areas local guides can be arranged.

Kumano Travel helps you do the organizing, so you have more time and freedom to discover!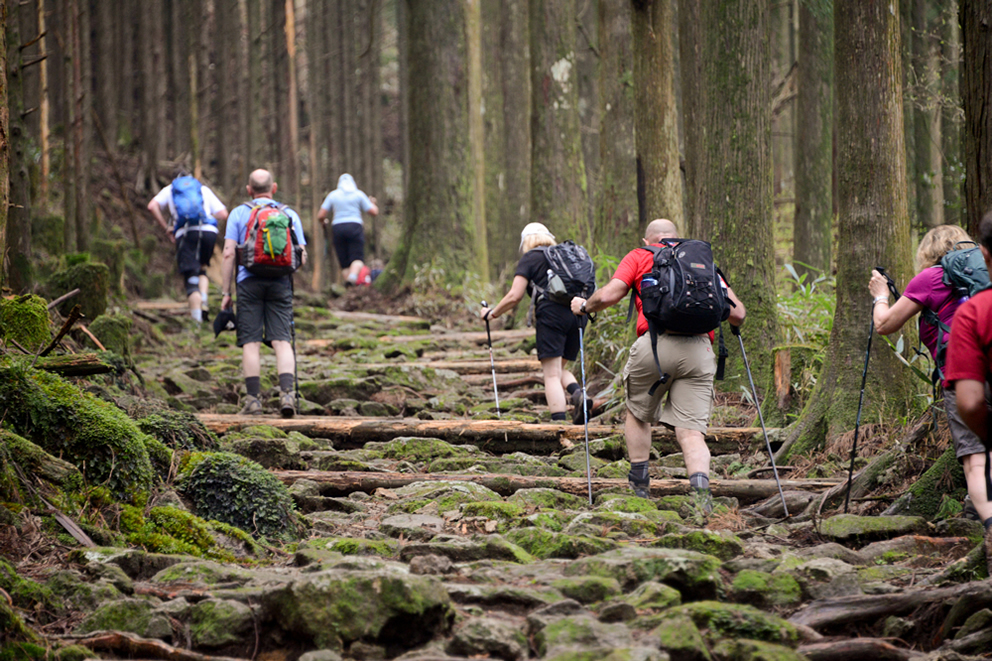 Types of Model Itineraries
KUMANO KODO