Official Community Reservation System
Kumano is a spiritual region of Japan located in the southern reaches of the mountainous Kii Peninsula blessed with a rich pilgrimage tradition, isolated hot springs, and welcoming countryside hospitality.
KUMANO TRAVEL is a local, community-based initiative, created to provide quality information, services, and products so visitors can fully experience all this area has to offer.
Each request is processed personally by our passionate staff. Reservations are done in a two-step process and need to be made at least 10 days in advance: 1. Make Reservation Request 2. Pay to Finalize Booking.
Search
News & Topics
Jul/04/2023

Processing Times

Please note that we are currently experiencing an extremely large volume of reservation requests, therefore processing times are taking longer than normal and may take up to 30 days. We will make every effort to process reservations and prioritize the reservation process depending on the reservation received date and traveling date.



KUMANO TRAVEL does not make reservations in real time because we do not hold or stock rooms as many of the accommodations in our community are small, family-owned establishments that do not use computers often.

The fall season 2023, September through November, (especially October) is very busy in the smaller communities, such as Takahara, Koguchi, etc. Here is an article to walk the Kumano Kodo while staying in places with more lodging capacity.

Thank you for your understanding and patience during this recovery period. We apologize for any inconvenience caused.
Jan/13/2023

Notice of Office Hours

Our office hours are weekdays 9:00 to 17:00 (Japan Standard Time), closed weekends and national holidays. All requests received outside of working hours will be processed the following workday as will responses to email chat.

Thank you for your understanding.
Oct/19/2022

Re-booking Required for Once-Cancelled Reservations

For guests who had to cancel their accommodation and services because of Covid-19, please understand that making new requests is necessary.

Canceled reservations were released in the system, and there is no automated re-request function.

Re-booking Cancelled Reservations information.
Sep/30/2022

New Japan Travel Regulations from Oct 11, 2022

From October 11, 2022, Japan is re-opening with visa-free (for designated countries) unlimited number of international tourist. It is very important that you review the most current information before your travels, both your country of departure and that of Japan. We are not responsible for cancellations that are caused by guests that did not (or do not qualify) for entry into Japan in regards to Covid-19 boarder restrictions.

JNTO (Japan National Tourism Organization):
COVID-19- Practical Information for Traveling to Japan
https://www.japan.travel/en/practical-coronavirus-information/

Ministry of Foreign Affairs of Japan:
Information about entering to Japan
https://www.mofa.go.jp/ca/fna/page4e_001053.html

Ministry of Health, Labour and Welfare
COVID-19: Current Japanese Border Measures
https://www.mhlw.go.jp/stf/covid-19/bordercontrol.html
View All
Destinations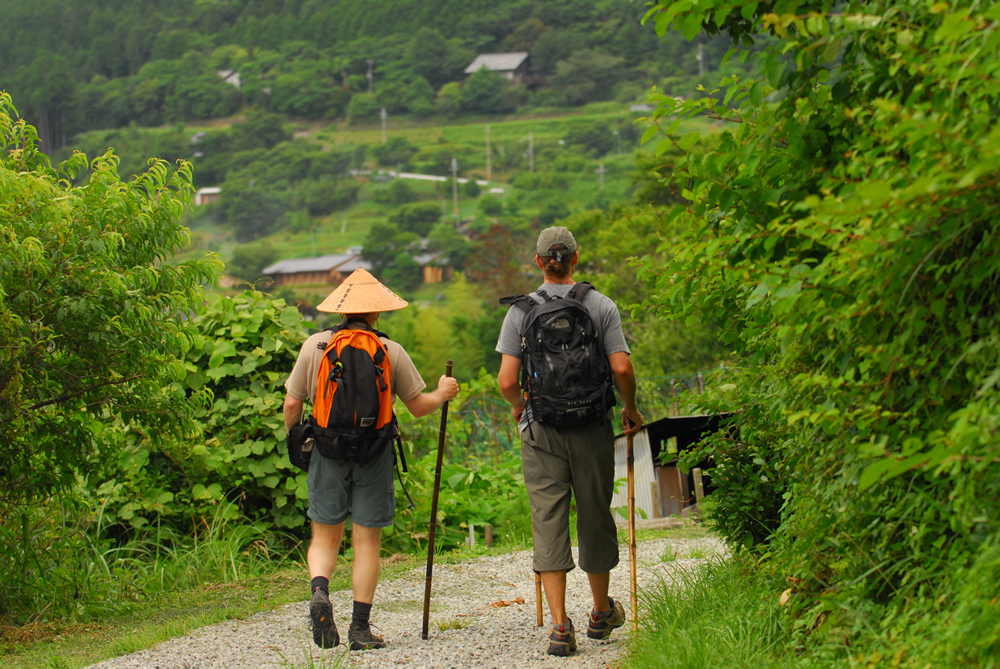 KUMANO KODO
Pilgrimage to Japan's Spiritual Origins
For over 1000 years people from all levels of society, including retired emperors and aristocrats, have made the arduous pilgrimage to the sacred sites in Kumano. These pilgrims used a network of routes, now called the Kumano Kodo, which stretched across the mountainous Kii Peninsula.

The walk itself was an integral part of the pilgrimage process as they undertook rigorous religious rites of worship and purification. Walking the ancient Kumano Kodo pilgrimage route is a fantastic way to experience the unique cultural landscape of Japan's spiritual countryside.
Book Local
Why KUMANO TRAVEL
KUMANO TRAVEL is the official community reservation system for the region, an international award-winning new model of grassroots tourism development. By making reservations locally with KUMANO TRAVEL you are directly supporting our community. Thank you!

More reasons to book local: Quality Personal Service, Intimate Knowledge, Locally Owned & Operated, Travelers' Safety Net, Responsible & Sustainable, Freedom to Discover, Secure Booking, Onsite Travel Support Center…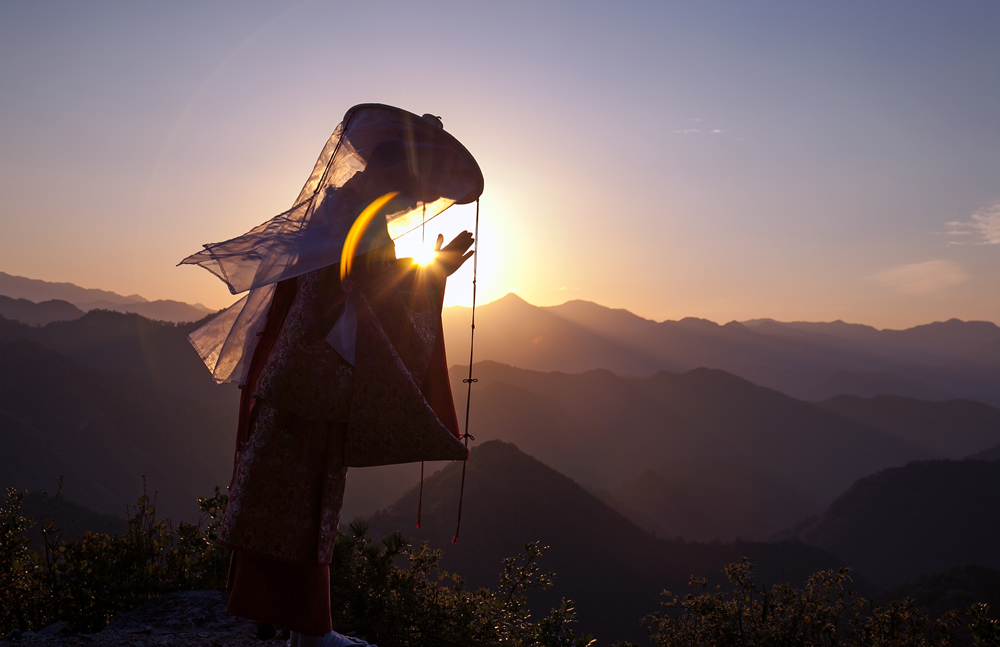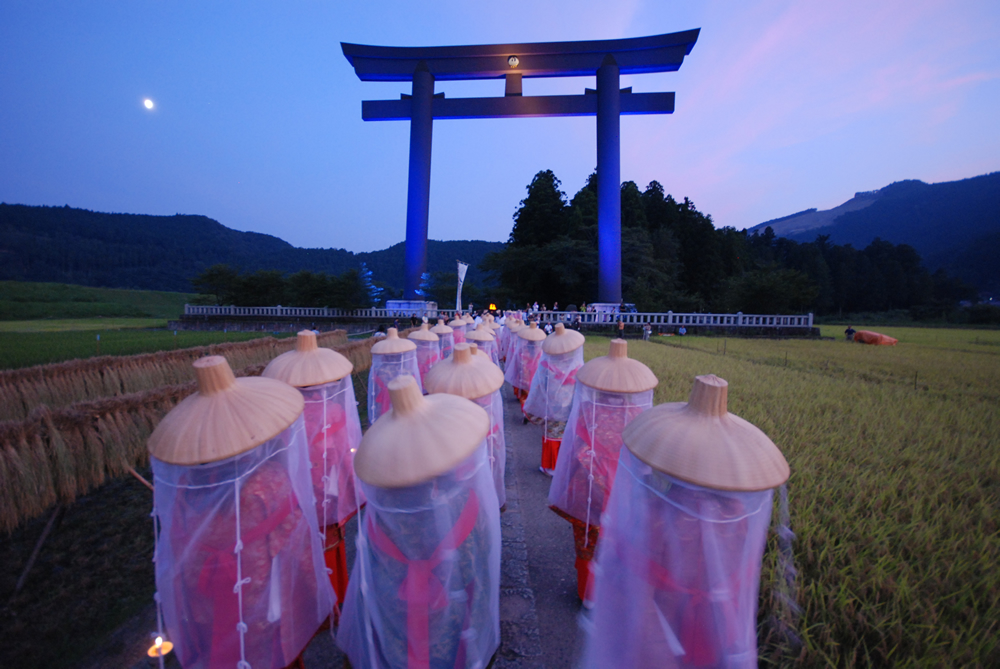 How to Book
Reservations are made in a two-step process: 1. Make Reservation Request 2. Pay to Finalize Booking. Select your desired accommodation, tour & activity, or travel service to add to your shopping cart. Once you have added all of your products and services make a reservation request. When the reservation is processed, full payment is made to confirm the booking.

Model Itineraries are sample travel plans to help you organize your trip. You can use them as they are or adjust them to your needs. It is a simplified way to add products and services to your shopping cart. The ultimate tool to personalizing your journey to Kumano!